Mellotone®, a division of Wendell Fabrics Corporation, has been supplying quality acoustical fabrics to the contracting trade since 1947.
Mellotone® Fabrics assure these advantages:
Unobstructed, distortion-free passage of sound.
Dust-resistant/mildew-proof
Minimal fading
Easy cleaning with vacuum or damp cloth
High tensile strength of individual fabric that will not sag or buckle when properly installed
Mellotone® Standard and Flame Resistant Acoustic Fabrics are perfect for organ lofts or hiding speaker groupings.
Mellotone® Decorator Acoustic Fabrics are designed to blend with most color schemes.
Mellotone® Stretch Flame Resistant Acoustic Fabrics are easily installed for a professional look.
All of the Mellotone® Acoustic Fabrics Will Pass the ASTM E-84 Flame Test With A Class A Rating, as well as the UL 6500 pill test.
MELLOTONE Acoustic Fabrics will perfectly accent your sanctuary or auditorium.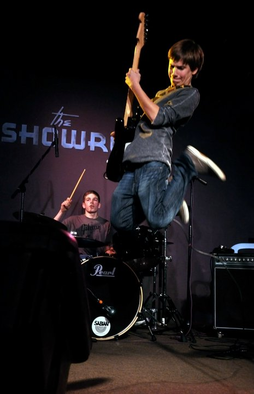 From organ lofts to media rooms, MELLOTONE Acoustic Fabrics hide the hardware but let the sound flow through.
Let the music play!
On speakers and amps, our grille fabric is sound transparent so every note is clear.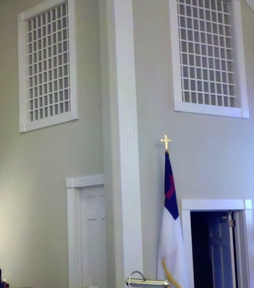 proudly made in the USA.
Wendell is proud to supply high-quality textiles that are made in the USA. We'd love to hear from you and have the opportunity to serve your needs as a manufacturer of acoustic fabrics, speaker grille fabric, electrostatic filter fabric, and geotextiles.
Contact Us