Wendell Fabrics is proud to supply shade cloth to the agriculture industry. We offer different percentages of openness and we can customize material based on your needs.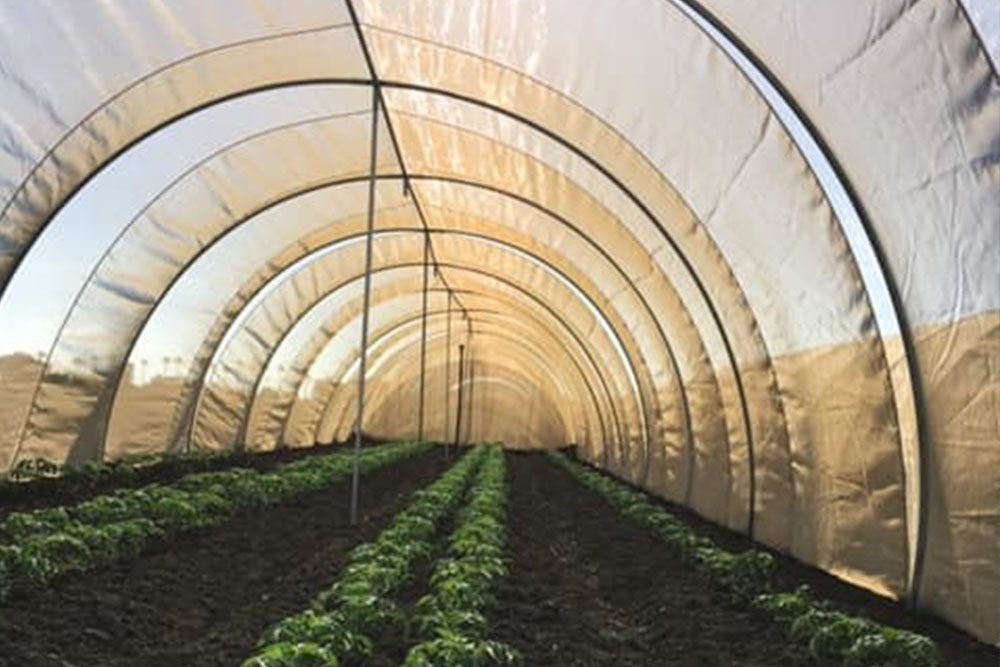 proudly made in the USA.
Wendell is proud to supply high-quality textiles that are made in the USA. We'd love to hear from you and have the opportunity to serve your needs as a manufacturer of acoustic fabrics, speaker grille fabric, electrostatic filter fabric, and geotextiles.
Contact Us